The Garibaldi School is open ONLY for invited groups of Year 10 and 12 students and key worker provision
Attendance
Attendance
Attendance Matters
Attendance to school on a regular basis is the key ingredient to success at GCSEs. It is easy to think that 90% is good attendance however, it is considered poor attendance due to missing 3 weeks of school. If your son/daughter were to continue to average 90% every year, it would mean that when they leave in year 11 they would have missed 4 months of school. This is 4 months education that can never be replaced.
As an illustration of this, we will show your child's attendance in the tables below so that you can see how much education they have missed each year. The % attendance target for the school is 96% as a minimum. Therefore, please try to ensure that your child attends every day! Please contact our Attendance Manager for further advice.
Below is a graph that shows the link between % attendance and GCSE results 9-4 (equivalent to A* to C)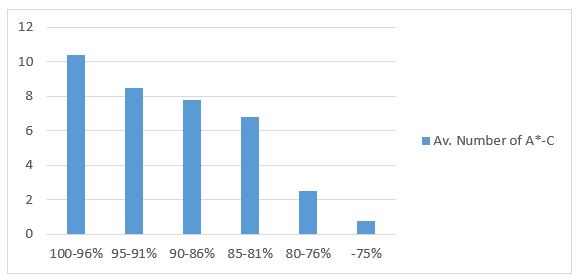 Absence due to illness
Illness is unavoidable and we are often asked by parents/carers about whether a child can come to school especially following the diagnosis of an illness. The advice from the Public Health Agency is as follows (click to enlarge)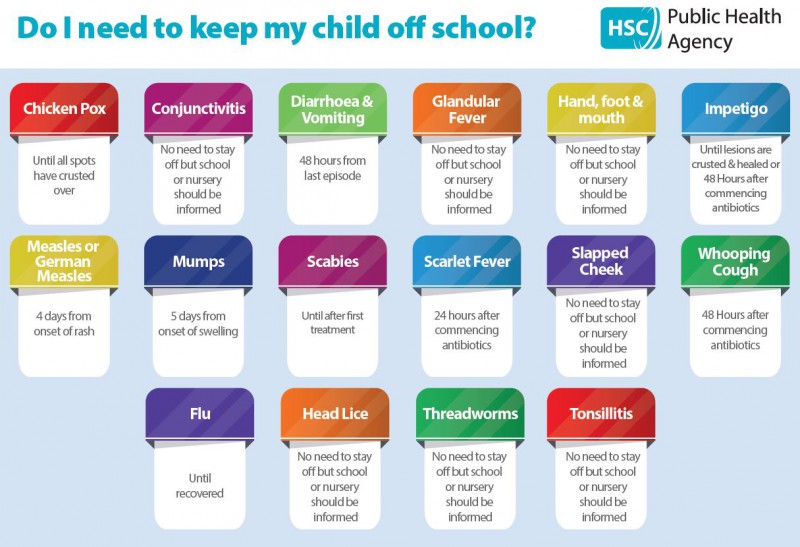 In cases of Diorhoea & Vomiting where it is a one-off occurrence and you feel your child is well enough to return the following day then we are happy for them to return at your discretion.
Cutting down the spread of germs
Germs can spread very easily especially in public places and as a school, we actively encourage the children to wash their hands regularly to try and prevent the spread of nasty bugs.
Advice has been given about the most effective ways of washing hand whether using soap and water or hand sanitiser and you may have seen posters displaying similar information in hospitals or medical centres. An example of advice given is below (click to enlarge)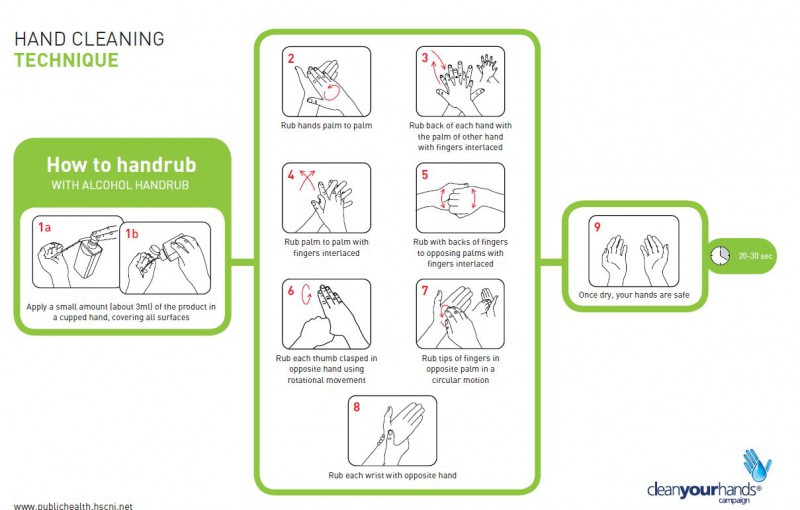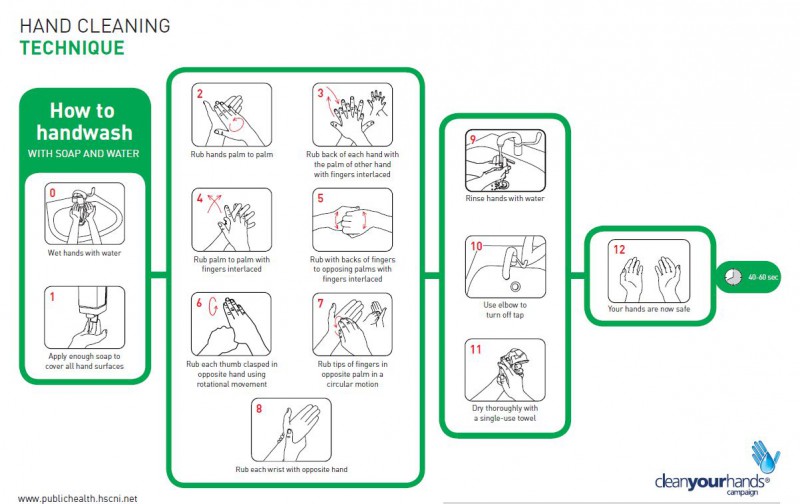 Absences - A Guide for Parents
What do I do if....
...I know in advance that my child will be away from school, for example for a dental or doctor's appointment? Please submit the appointment card/letter to the Attendance Manager or contact the school via email or telephone.
...I wish to take my child away on holiday during term time? The school tries to discourage students from taking any holidays during term time. In the event of a request for holiday leave, a form can be completed and given to the Attendance Manager. This has to be ratified by the Head Teacher, who has sole discretion in the matter.
...My son/daughter is away from school and no prior notice has been given? Please telephone the office during the morning to confirm the absence. If a call has not been received a text message will be sent and school will contact home during the first day's absence.
Please help us to minimise this administrative work by explaining absence on the first morning of the first day, or if you know of a future absence then please advise your child's mentor or contact the school via email or telephone.
July 2020
| M | T | W | T | F | WE |
| --- | --- | --- | --- | --- | --- |
| | | 1 | 2 | 3 | 4 |
| 6 | 7 | 8 | 9 | 10 | 11 |
| 13 | 14 | 15 | 16 | 17 | 18 |
| 20 | 21 | 22 | 23 | 24 | 25 |
| 27 | 28 | 29 | 30 | 31 | |