Welcome to Year 7
Year 7
Welcome to the Year 7 information and guidance
The information here covers (click on the bullet point to take you to more detailed information):
Key Contacts
Achievement Lead: Miss J Humphries - JHumphries@garibaldischool.co.uk
Student Services Year Manager: Mrs A Poznanski - APoznanski@garibaldischool.co.uk
Please direct all technical queries to your child's mentor in the first instance
Year 7 Mentors
Remote Learning
Messages to Parents
We are approaching the end of half term 1 of the new academic year and I would like to say how proud I am of the start the Year 7 Cohort have made upon their return to school after their summer break. It has been an extremely positive first term and each student has settled in and have hit the ground running for the year ahead. In light of this, I am delighted to communicate with you just some of the anecdotal feedback received from staff, some of which include comments with regard to the level of maturity all students have displayed and their ability to take ownership in their transition from Primary to Secondary School. Additionally, how well-mannered, polite and confident they are; something which all students should be really proud of.
I have, over the last couple of weeks visited students in their lessons to look at their attitudes to learning and how well they are accessing the KS3 curriculum. I have been impressed with the levels of engagement, enthusiasm and their determination to be the best version of themselves. The message of adopting a growth mindset and showing resilience to overcome barriers students may face along their educational learning journey, has really hit home. As parents you should be very proud of the way students have adjusted to a new school site, new members of staff, new children and to the systems and routines we have in place at The Garibaldi School.
Achievement Lead: Miss J Humphries
Recognition
Half term 2 - six students from the year group have been recognised for the quality of the work they have produced or the positive attitude to learning they have displayed and have been added to the Hall of Fame for half term 2.
Hall of Fame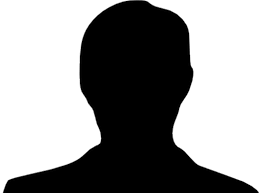 Name of Student: Finlay Shaw Browne
Nominated by Mrs Garforth
Department English
Reason for recognition:
Finlay has made a fantastic start to Year 7 in English. He tries his best every lesson and always produces work to the very best of his ability! Well done Finlay!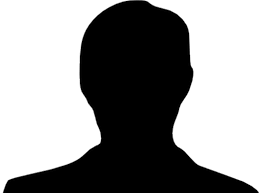 Name of Student: Erin Catchpole
Nominated by Mrs Walker
Department Maths
Reason for recognition:
Erin Catchpole is really lovely and consistent in terms of her effort and general hard work in maths! Well done Erin!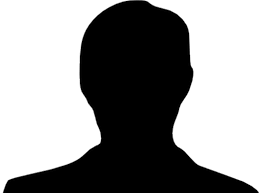 Name of Student: Ellie Cogan
Nominated by Miss Ashwell
Department Maths
Reason for recognition:
Ellie works brilliantly during lesson, her ATL is fantastic, always engaged and willing to answer questions even when not confident with the answer. Well done Ellie!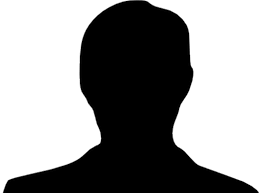 Name of Student: Alexander Goucher
Nominated by Mr Harrison
Department Maths
Reason for recognition:
Alex consistently shows amazing ATL, he is conscientious about his work, he tries his best and was rewarded with a score of 100% in the last assessment. Well done Alex!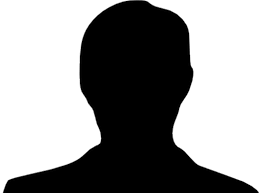 Name of Student: Joshua O'Grady Walshe
Nominated by Mr. Orme/Mrs Fisher
Department Spanish
Reason for recognition:
Joshua has excellent attitude in Spanish lessons and he was top of the class in the last listening assessment! Brilliant work. Well done Joshua!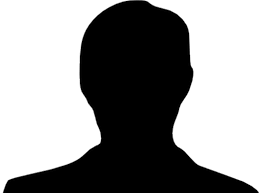 Name of Student: Esme Stephens
Nominated by Miss Richards
Department English
Reason for recognition:
Esme is just a general superstar. Always volunteers to hand out the books, always has her hand up, quality of work is really detailed and always wants to challenge herself. Well done Esme!
Accelerated Reader Support
All students in year 7 use the Accelerated Reader (AR) program. Click on the links below for the Parent Guide and Home connect login.
Please contact Ms Moorley - KMoorley@garibaldischool.co.uk if you require any further information relating to Accelerated Reader.