Welcome to Year 7
Year 7
Welcome to the Year 7 information
The information here covers (click on the bullet point to take you to more detailed information):
Key Contacts
Achievement Lead: Mr S Dench-Smith - KDench-smith@garibaldischool.co.uk
Student Services Year Manager: Miss A Allison - AAllison@garibaldischool.co.uk
Year 7 Mentors
| | | |
| --- | --- | --- |
| 7LR | Miss L Richards | LRichards@garibaldischool.co.uk |
| 7CR | Mrs C Ratcliffe | CRatcliffe@garibaldischool.co.uk |
| 7DG | Mr D Gray | DGray@garibaldischool.co.uk |
| 7ML | Dr M Levitt | MLevitt@garibaldischool.co.uk |
| 7AJB | Mr A Brimelow | ABrimelow@garibaldischool.co.uk |
| 7CM | Miss C Mitchell | CMitchell@garibaldischool.co.uk |
| 7EW | Miss E Watts | EWatts@garibaldischool.co.uk |
Messages to Parents
Achievement Lead letter to parents/Carers 14 09 2020
My role as Achievement Lead for Year 7 is to ensure that each and every student achieves their very best. I recognise that even in normal circumstances the step up from primary school to secondary school is a huge step and students will be very daunted and some students may feel anxious. We are not in normal circumstances and I very much see the current climate as a fantastic opportunity to maximise student learning rather than as a barrier. From the outset we have challenged the year group to be the example to all of the other year groups at the school, to be proud of their efforts, proud of their appearance, and to learn from their mistakes. Our goal is to ensure that students are placed in the most suitable teaching group based on the needs of the individual student. We will continue to set the standards, support and challenge our year group in order for them to achieve their very best potential.
Mr S Dench-Smith Achievement Lead - 05 10 2020
Recognition
Week commencing 12th October 2020 the following six students from the year group have been recognised for the quality of the work they've produced or the positive attitude to learning they've displayed and have been added to the Hall of Fame.
Hall of Fame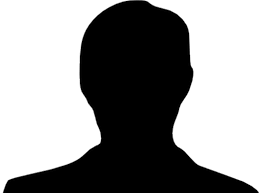 Name of Student:
Austyn Dalby
Reason for recognition:
Nominated by Miss Watts for Drama:
"his contribution in all lessons is brilliant and he is always offering to help hand things out and help other students".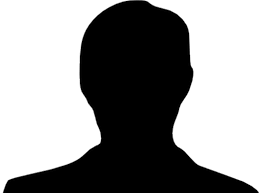 Name of Student:
Chloe Moon
Reason for recognition:
Nominated by Mrs Robinson for Art:
"fabulous Artistic Formal elements guide – beautifully and skilfully presented. Well done ! I can't wait to see all of your artistic talents developing over the course of the year!"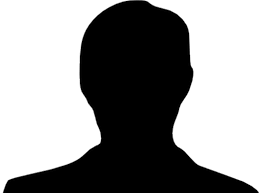 Name of Student:
Lydia Rampton
Reason for recognition:
Nominated by Miss Humphries for PE:
"for the fantastic contributions that she makes both in theory and practical PE lessons. She gives 100% at all times despite the activity she is completing.
She really has made such a positive start to Year 7 PE!"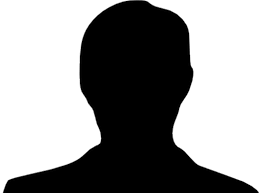 Name of Student:
Henry Westwell
Reason for recognition:
Nominated by Miss Richards Mentor and English Teacher for:
"showing excellent resilience in school and being one of the main contributors in lessons and mentor time. He demonstrates determination and a willingness to learn all the time, he puts his hand up even when he isn't sure and isn't afraid to try and have a go."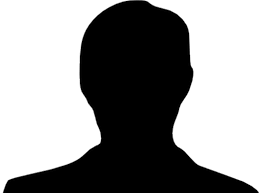 Name of Student:
Faye Wharmby
Reason for recognition:
Nominated by Ms Reinspach forEnglish:
"for working so hard in every single lesson. An excellent display of the ATL trait willing to learn."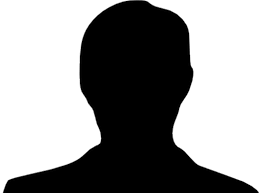 Name of Student:
Luke Wilson
Reason for recognition:
Nominated by Mr Brimelow for Science:
"Not content with learning that all matter is made of atoms in his first science lesson of secondary school, Luke wanted to find out what atoms are made of, and went home that night to do his own research, which he showed me the next day – Wow! Great work ethic and consistently makes excellent spoken contributions".
Accelerated reader support
All students in year 7 use the Accelerated Reader (AR) program. Click on the links below for the Parent Guide and Home connect login.
Please contact Miss Moorley - KMoorley@garibaldischool.co.uk if you require any further information relating to Accelerated Reader.