Year 13
Year 13 Information
Welcome to the Year 13 information
The information here covers (click on the bullet point to take you to more detailed information):
Key Contacts
Director of Sixth form – Mr B West - BWest@garibaldischool.co.uk
Sixth Form Administrative Manager – Miss Hadley - SHadley@garibaldischool.co.uk
Please direct all technical queries to your students' mentor in the first instance
Sixth Form Mentors
Mr J Lane - JLane@garibaldischool.co.uk
Ms L Purdy - LPurdy@garibaldischool.co.uk
Mr K Brennan - KBrennan@garibaldischool.co.uk
Remote learning
Messages to Parents
Note: Please don't wait for the teacher/staff member to contact you/your child before reporting concerns.
Recognition
Half Term 4 - the following 3 students from the year group have been recognised for the quality of the work they have produced or the positive attitude to learning they have displayed and have been added to the Hall of Fame for half term 4.
Hall of Fame
Name of Student: Adam Jephson
Reason for recognition:
Nominated by Mr Chatten, Computer Science
For a huge effort with his A level project and level of detail in his documentation. Mr Chatten has been impressed with how Adam has battled his way through this so far to get the great outcomes he surely will get. Well done!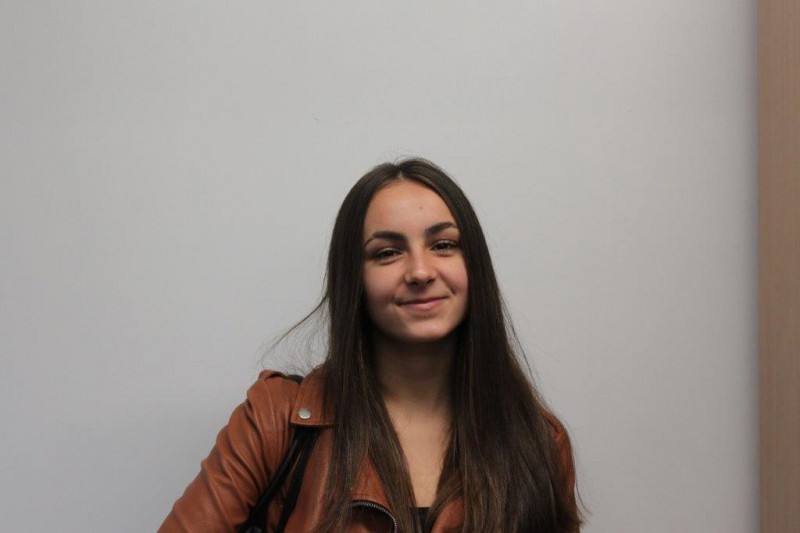 Name of Student: Grace Harbinson
Reason for recognition:
Nominated by Miss Hadley and Mr West
Grace is possibly one of the most diligent students we have ever met! She remains focused and is currently producing the most comprehensive range of revision resources to prepare her for the Summer exams and ensure her success! Good Luck!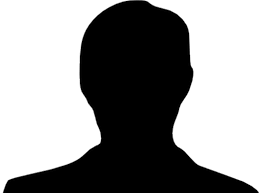 Name of Student:
Reason for recognition: